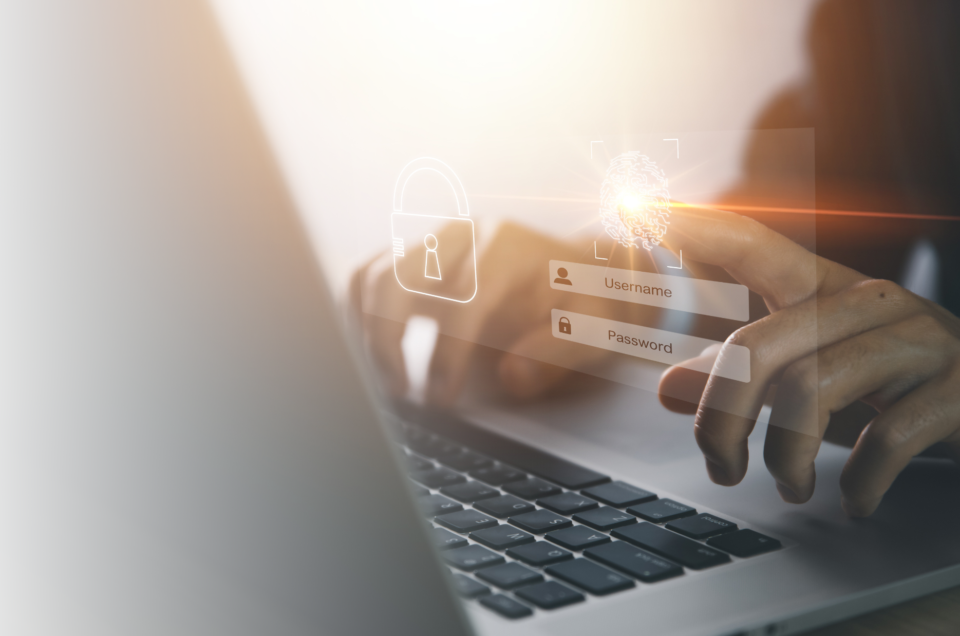 Banks and their clients' relationship is radically and quickly changing. We are transitioning from a world where customers visit their local banks to a digital one: with online banking and smartphone applications, most of the in-person interaction has vanished. After all, from a customer service and financial standpoint, banks want to offer a totally digital workflow.
Moreover, clients now have higher expectations than ever for banks and financial institutions and demand first-rate digital experiences. Financial institutions are under a lot of pressure because of this to develop client onboarding procedures that live up to clients' expectations.
Nevertheless, how can banks remain cost-effective while adjusting to the new realities of the digital age?
We are glad to announce the fourth iteration of the Digital Identity and Digital Onboarding for Banking conference, which will help you remain ahead of the fierce competition. Join us in November to network with the top industry thought leaders and advance your client onboarding and digital identity strategies.
Our focus will be on:
Best-practice in digital identity verification processes
Humans' vs AI: A focus on the digital onboarding process optimization
Successful implementation of effective AML and Anti-Fraud strategies
Providing the best CX in the era of digital banking
The importance of the post-onboarding journey and continuous customer service
Implementing cutting-edge technologies for digital identity and digital onboarding